I'm not going to lie, I wore myself flat out with yesterday's big reveal. LOL. So today I've just got a few musings for y'all…
I was at the Publix with the boys and John and I are scouring the Share A Coke display for our names, per usual. Well, the baby gets all excited and spells out "W-H-I-T. WHIT!!!! I FOUND MY NAME!!!!!!!!!!!!!!!!" John and I can't believe it. We turn to see what he has and both of us nearly lose it. It was legit one of the funniest moments of the summer. So we didn't break his heart, we just let him get it. He sleeps with it on his bedside table. I mean, how precious. And yes, we are all laying in my bed with our Cokes. I can't recall for the life of me why.
School really hit the ground running this year. I'm volunteering as a room mom for both boys. John's won't require much of anything as there are no celebrations in third grade. (boo hoo hoo) However, that is probably good because Kindergarten is going to be chocked full of learning, fun and parent volunteers!!! In fact, today I got to go in and take pictures at recess for the classroom birthday chart. Here's a little sneak peek…
I took the pics at recess and, let me just tell you, these kids are FULL of personality. And silliness. Case in point: this photo of Whit and his two best friends… totally unposed. I just happened to catch this on my camera. What in the world?!?!
John is learning all about rocks and minerals in science. A subject near and dear to his eight year old heart. He very seriously hit the yard running after school, announcing that he would be mining for amethyst should I need him. Best of luck to ya boys. The beautiful thing is that the dug in the yard for the better part of an hour.
I recreated this barefoot meal from our Hilton Head spring break trip last week. It was just as good the second go round!!
Grilled panzanella and tuscan lemon chicken
. YUM!!
I also made our favorite
edamame fried rice
again. Since I didn't do the bang bang shrimp that I usually serve with it, I added chopped up rotisserie chicken. It was quick, easy and yummy!!
As for my tv watching, well there is good news and bad news. The bad news is that Honey has cancelled Direct TV. We now have basic cable in one room because it is apparently cheaper to have internet with this one cable line than without it. Honey has set up all sorts of crazy things with names I can't pronounce and don't know how to use… a roku, a roku stick, a flex server, and a hulu. I'm going to have to schedule training with the man so that I can get my shows. The good news is that a friend gave him a hand-me-down first generation iPad!! What what?!? This family has finally hit the year 2014. Or would that be more like the year 2010 with our old iPad? At any rate, he had me watching Pretty Little Liars live on the thing last night. It was a little strange at first, but when I carried it to the laundry room with me to put the wet clothes in the dryer it was actually pretty cool.
A fun team of five gals, myself included, were all set to do the Run or Dye 5k in Atlanta next month. Well, the race was moved to Athens (which is practically illegal for this GT girl) and we just couldn't pull it off. So, over happy hour last week, bestie M and I somehow convinced the boys that we needed to go to the Epcot Food & Wine Festival instead. I really can't explain how it all happened (dollar beers were involved), but I DO know that I'm sitting here with a hotel room, a flight and a ticket to Epcot for a girls trip this fall. I'm over-the-moon excited!!!!!!!!!!!!!!! Food & Wine has been on my bucket list for eons and I'm going to be researching all of the tips and tricks I can find over the coming weeks!!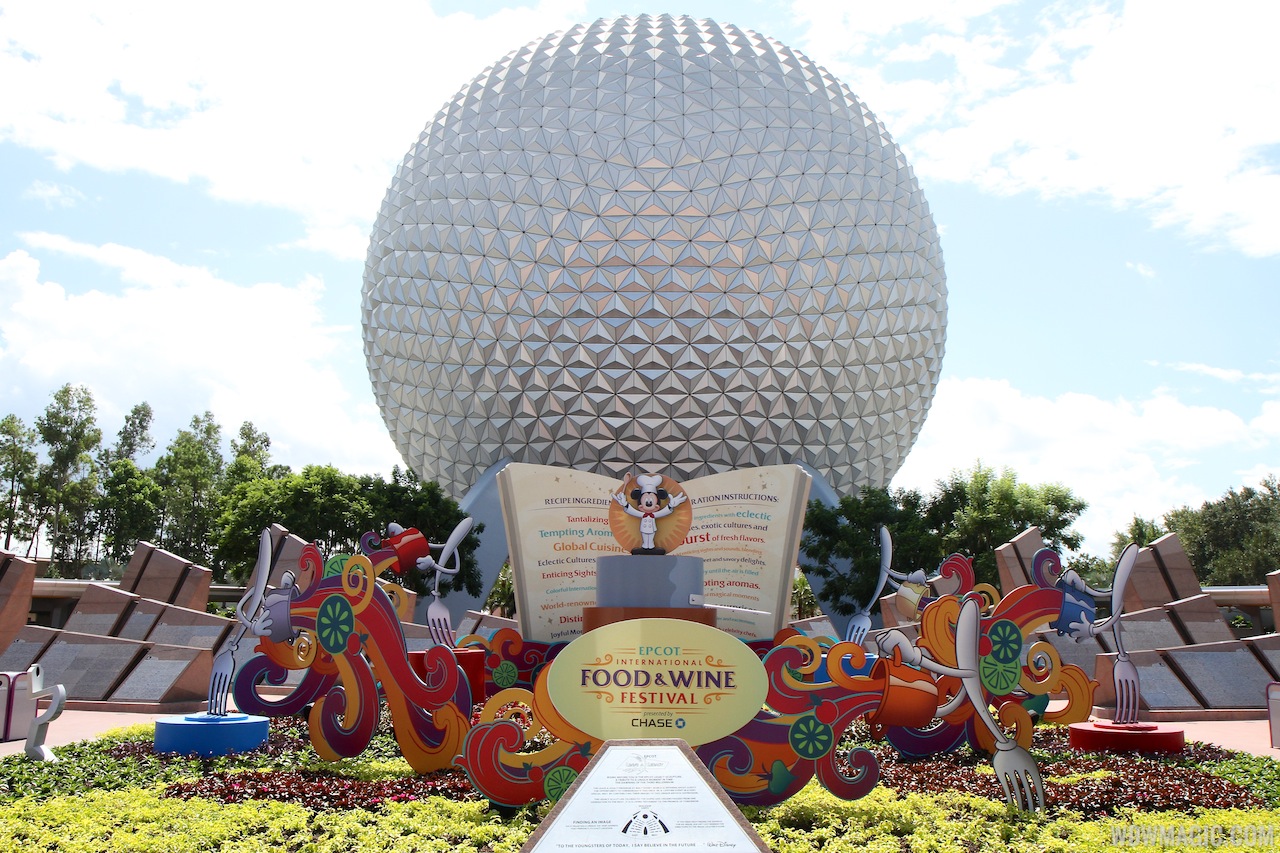 I've got a bunch of boy clothes to list on ebay over the next week. It's such a daunting chore that I'm tempted to drop the whole box off at the FedEx place that does it for you. One way or another, I'm hoping to have them up early next week. (I've got a Food & Wine trip to pay for. LOL)
Sweet P always hooks me up with the sweetest treats. A la Coke and Justin's peanut butter cups. This must be what Heaven tastes like.
And when I don't have the official thing on hand, I just eat it straight out of the jar…don't judge.
I accidentally purchased this coffee at the Publix last week. I tried it this morning and am calling that a happy accident. It's like dessert for breakfast. Which I'm not opposed to at all
It wouldn't be a musings post if I didn't share the precious CeeCee Lilly Bit (thanks J!) Here she is eating a Twinkie. Mother introduced her to this delicacy at the beach and let's just say there's been no turning back.
With that, I've got less than two hours to make dinner, iron some clothes, churn out two etsy orders, work on the birthday chart, pick up a pillowcase from Honey's mama for a school project AND start on a John's Olaf hat for our Mickey's Not So Scary Halloween Party costumes. Ready, set, go!
xoxo