It sounds cliche, but it seems like yesterday that I was gathered around the small, fuzzy television in the largest conference room at work standing horrified and shocked as the events of 9.11.11 unfolded. I will never forget that day, the aftermath, the heroes, the loved ones lost and the country and world so saddened and shocked by such outward and senseless horror.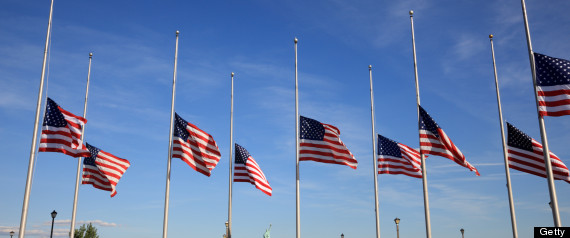 The tvs and radios will stay off today, as we are still not ready to broach the subject of terrorism with John (and certainly not Whit.) But, like last year and the ten years before that, I will carry a heavy heart.
Our great country is exceptional, but not invincible. We must never forget.
xoxo